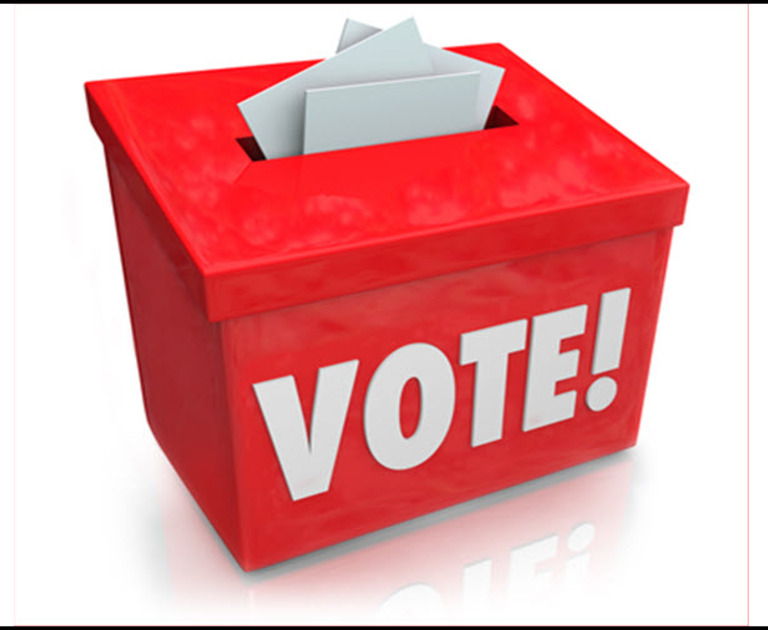 Written by: Jeff Gunnarson
CLC's powerful Voter's Guide at www.VoteProlifeOntario.ca aims to help elect as many pro-life MPPs as possible in the upcoming provincial election.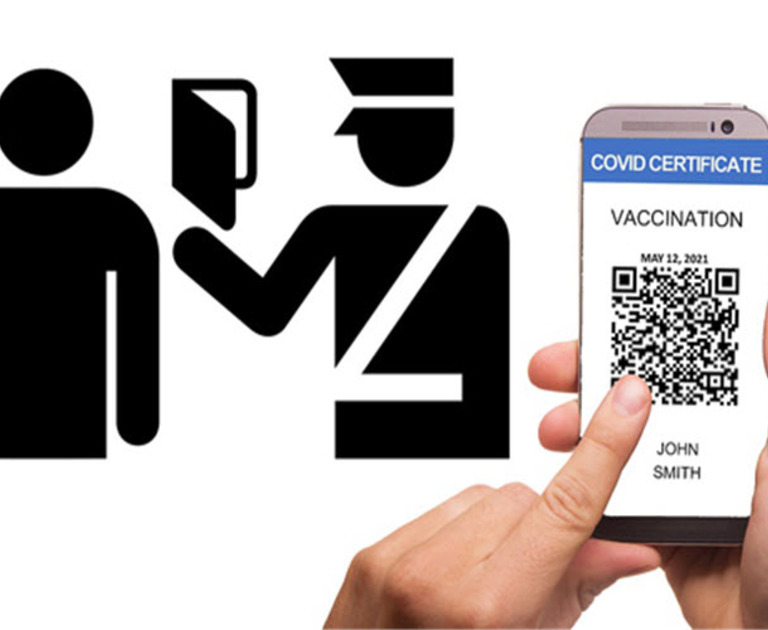 Written by: Jack Fonseca
This article explains why we hold that it is absolutely appropriate, accurate and truthful, based on the evidence, to describe COVID vaccine passports and medical segregation as a "Nazi-style" system.
Written by: Jack Fonseca
There could be three new parties to vote for in June's Ontario provincial election. How should pro-lifers cast their ballots?